EMP Type Single Colour Flexo Equipment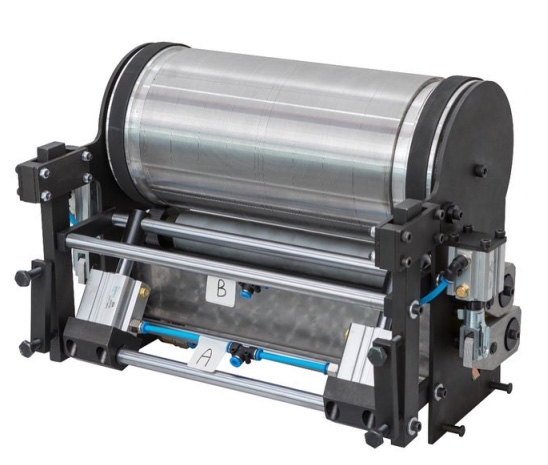 Inline Printers are equipped in blown film extruders in order to print single colour prints easily and in low cost without needs of extra roll to roll flexo printing machine.
Blown Film Extruders can be HDPE or LDPE both for this application. As an experienced Turkish company we supply quality, robust, reliable inline flexo printers for blown film extruders.