Cold Perforation Roller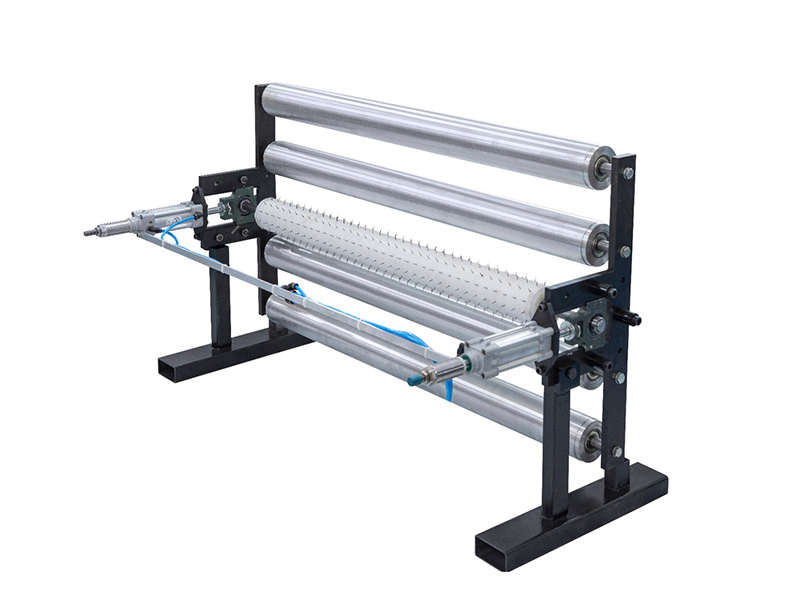 Cold Perforation Rollers are used for forming holes in fabrics or paper. They come in a variety of styles, diameters, and materials. Cold perforation rollers can be made from steel or aluminum.
The Cold Perforation Roller is a kind of printing roller, which is made with high-quality plastic and other raw materials. It is available in different specifications to meet the needs of different customers. As one type of peripherals for modern printing industry, it has many advantages such as low noise, low vibration, good sealing performance and easy maintenance.
Printing rollers are used in offset printing and flexo printing. The rollers are made of hard rubber, steel or other materials and can be used for a long time. You can select the hardness of the roller based on the materials you want to print out or use different colors for different effects.